Posts Tagged 'reusable shipping crates'
Saving Money = Asking Questions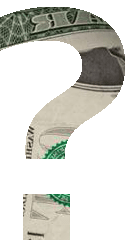 With the recent economic challenges, one thing on everyone's mind is how to save money. So how do we save money? One common strategy is to simply eliminate as many expenses as possible, which can be very effective, but often times forces us to compromise the quality or method which we make our product. A better strategy is to question. Rather than trying to accomplish the same tasks as before, but with fewer resources, ask employees and customers how to make the most of the processes, materials, products, and services you currently use. This more proactive approach is a great opportunity to save money without reducing the value of your products or services.
Converting a company into a money saving machine is usually not a task that just one person can handle. This is why a great place to start is to ask employees and customers where they see areas that could be improved. Some good ways to go about this are to conduct a survey targeted for feedback about processes that can be improved or to have an employee meeting to openly discuss challenging or wasteful processes. You might be surprised at
Charge a Deposit to Go Green
Reusable Shipping Crates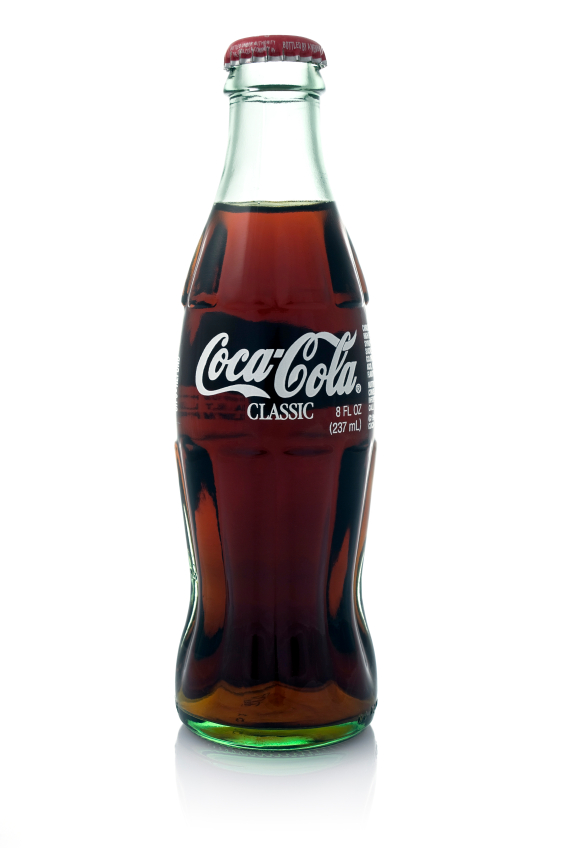 Many of us remember the days of returning the glass Coca Cola bottles for the deposit we paid on the front end. Getting a reusable shipping crate back can work the same. The one big difference is that your reusable crates and packing materials are worth more than just a few cents. Verbally tell your customers that you are moving on from a disposable system to a more environmentally friendly, reusable system. Let them know that they will be charged for the crate on their invoice, and upon returning it; they will be credited for the reusable shipping crate. These charges need to be clear on the invoice, with its own separate line item. Everybody is feeling the push to use sustainable products. Few will argue with a company that is honestly trying to do its part.
Your customers will appreciate your efforts, and will work with you to get that packaging back. No president or CEO is going to raise a ruckus about saving money on disposal costs, either!