Reusable Shipping Crates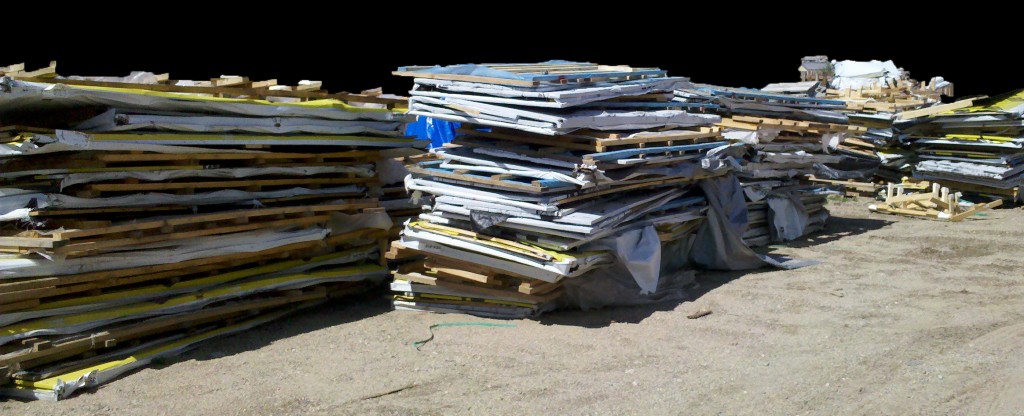 There has been a huge push on all companies to be "green", sustainable, environmentally conscious, responsible, or just plain smart! We as individuals have been rethinking our behavior, and our actions, and what impact they have on our world, our children's world, our grandchildren's world, and beyond. It is no longer acceptable for any of us to turn the other cheek when it comes to the importance of being good stewards of our environment!
Obviously, the impact this has on all of us from our domestic and international corporations, is absolutely huge! Throwing away literally tons of packaging materials and wooden crates every single day is just not acceptable anymore. Our youngest and brightest stars want nothing to do with a company that is not being responsible with "their" world! Referring to the ways of old, is considered "gross".
Converting to a Reusable Crate System is not necessarily more money if you choose wisely. You can, and should claim bragging rights if your company has taken significant steps toward ending the "Fill Your Landfill Project".