Labor Savings

Superior Durability

Made in the U.S.A.

Environment Friendly

Ship and Store Flat

Ease of Assembly
The heavy duty SnapCrate is a unique, Reusable Shipping Crate expressly designed for repeated shipping use. Our solution replaces traditional wooden shipping crates by savings in cost and efficiency. Since Heavy Duty SnapCrates can be reused multiple times, the cost per use is significantly lower than a traditional shipping crate. Due to SnapCrates design, they can be disassembled, stored flat, and reassembled in moments.
Labor Savings
SnapCrates have a simple design made of seperate panels that are joined together by our SnapClips. This design allows for our wooden shipping crates to be assembled easily, averaging about 2 minutes each. This is a stark contrast to a same sized traditional wooden shipping crate taking more than 10 minutes to assemble. The use of our SnapClips eliminates the need for tools such as drills or nail guns. The elements of faster assembly/disassembly, ability to add left out items, and the lack of tools combine to generate a significant savings in labor costs.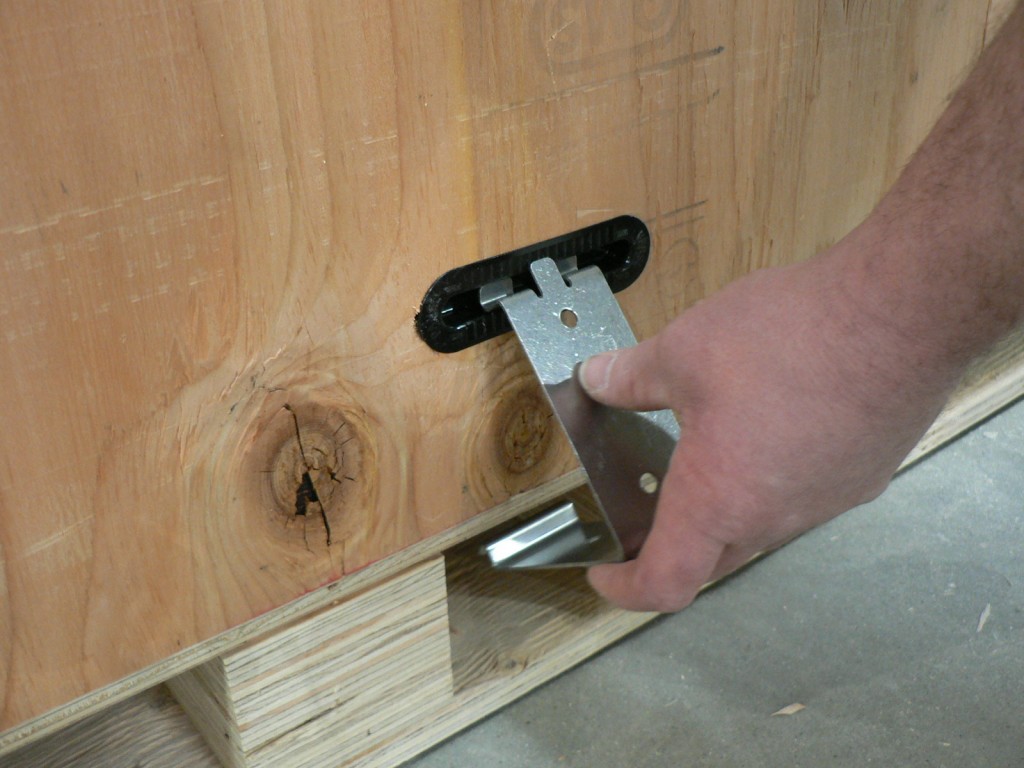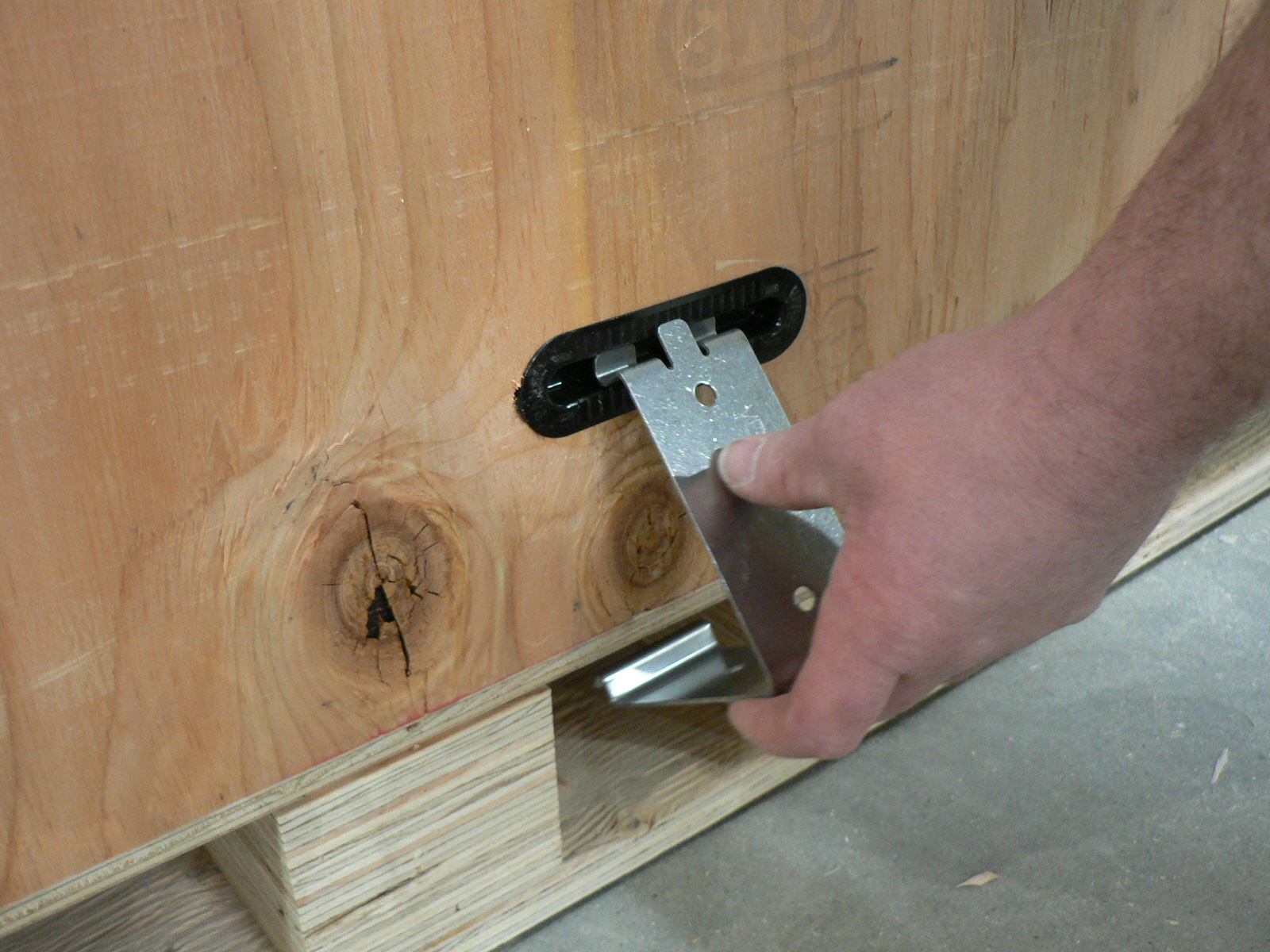 No Tools
Snap-Together Assembly
Loads from Front, Top, or Side
Easy Access for Inspections
Time Saving
Superior Durability
Our Heavy Duty SnapCrate is made with Standard ¾", 5-ply, heat-treated water resistant plywood panels, held together by 301 stainless steel SnapClips. Durable Nylon Inserts prevent damage to the crate during disassembly, for a reusable shipping crate with superior durability. While traditional crate systems can only be used once, SnapCrates Durability and design allow for 20,30 or even 100 uses.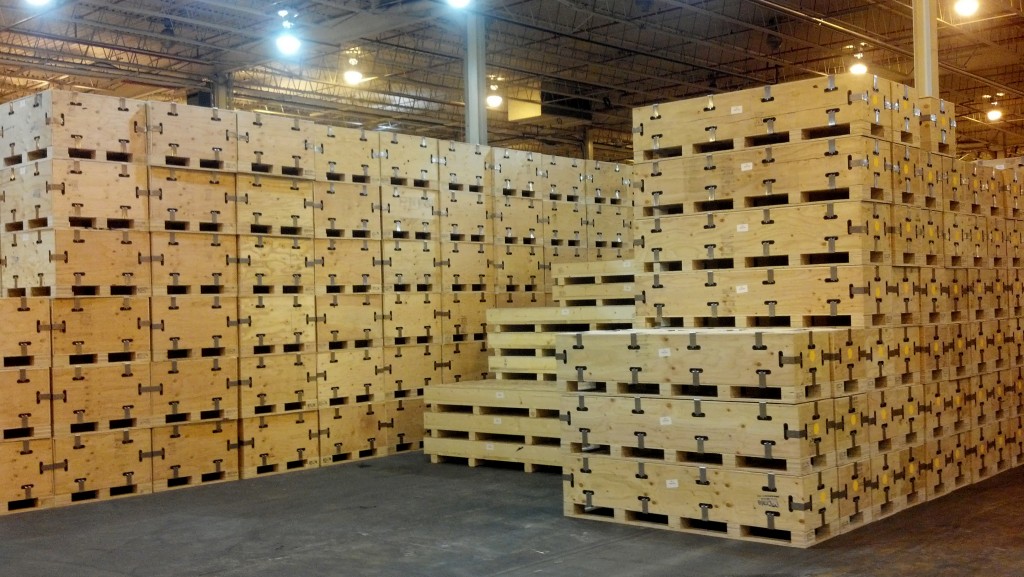 Significantly Lower Cost Per Use
Great for Large, Heavy, Odd-Shaped Items
2 or 4-way Universal Bases
TobyHanna Army Depot Tested
Custom In-House Packaging Dunnage
 Get a Free Custom Quote!