Made in the USA and Rated for Import/Export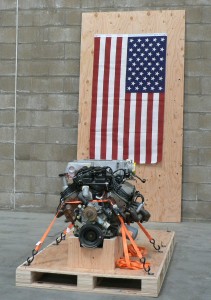 Made in the U.S.A.
We are proud to manufacture each and every SnapCrate at facilities right here in the U.S.A.!
Our raw wood materials such as OSB and Douglas Fir plywood come from domestic forests in the Pacific Northwest, as opposed to the imported yellow pine used by many of our competitors.
Our snaps and inserts are also made in the USA – we believe in superior, American-engineered and American-manufactured products!
Rated for Import/Export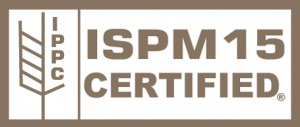 SnapCrates are Internationally-rated to meet ISPM-15 (International Standard for Phytosanitary Measures) standards for wooden imported and exported packaging materials.